Welcome To Shiv Sai Information And Technology Services (P) Limited
We Provide IT & Business Solutions
About Us
Shiv Sai Information And Technology Services Private Limited, Headquartered At New Delhi, India Is An Information Technology Services Company Promoted By a Shiv Sai India Group Of Senior IT And Management Professionals. The Company Is ISO Certified. The Company Operates In A Few Niche Areas And In Its Last Twelve Years Of Operations Has Established A Reputation For Cost Effective, Timely And Quality Services. Shiv Sai Is A Startup & MSME Unit And Is Rated 'SME-1' By CRISIL, A Global Analytical Company Providing Ratings, Research, Risk And Policy Advisory Services.
Mission
Shiv Sai seeks to provide solutions & services to meet & exceed customers' current and future business needs.
Vision
Shiv Sai aspires to be an IT solutions and services partner of choice, in our focused areas of operations through innovative, cost effective business driven processes which provide long term value to our customers.
Quality Policy
Shiv Sai aims to maximize customer satisfaction by:
Providing dependable, transparent and cost effective solutions which integrate technology with best business practices, developing a pr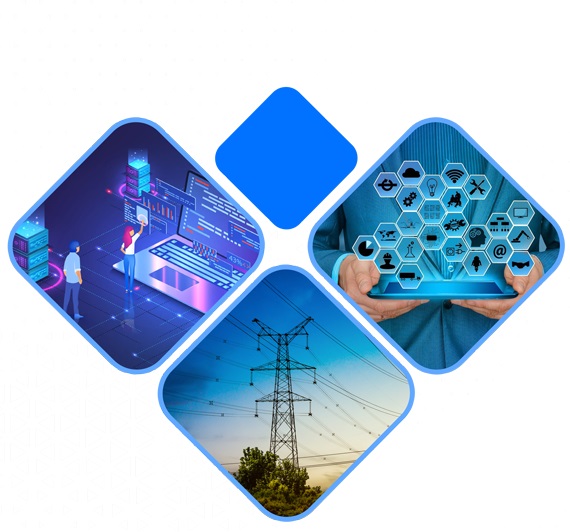 Shiv Sai Information And Technology Services Private Limited (SSITSPL) is an ITeS company headquartered in Delhi. We have been rendering IT, ICT and IT enabled services as our prime focus since 2019-20, particularly catering to Government entities and projects in several Indian States. We are an ISO certified medium enterprise. We boast a strong presence in Delhi, Uttar Pradesh, Bihar etc. In our journey of 9+ years, Shiv Sai achieved many milestones, implemented flagship e-Governance projects and established long term relationships with several Government organizations. Shiv Sai envisages and delivers digital transformation, system integration and technology services from ideation to implementation, helping the Government make India truly digital.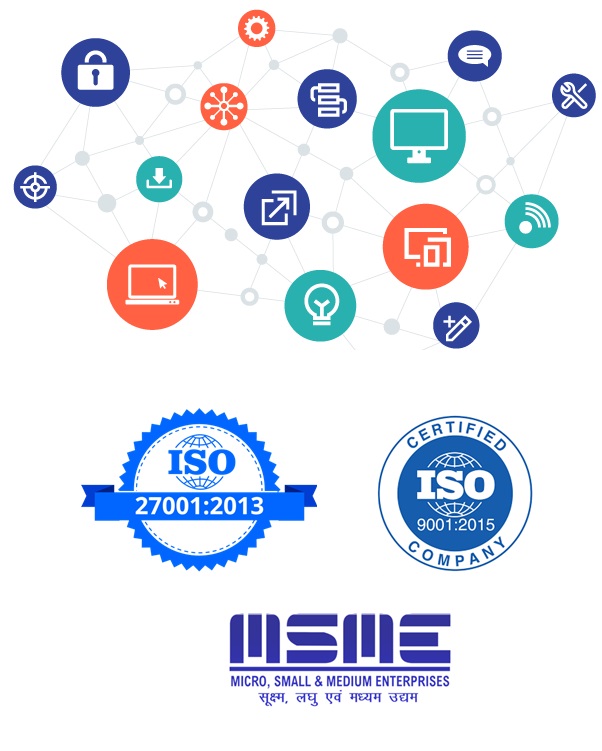 Shiv Sai aspires to deliver outstanding services and solutions in its areas of expertise to the Government Sector, Corporate Houses and Small & Medium Enterprises (SME).
Shiv Sai is committed to customer satisfaction at its highest level and to the Digital India initiative of the government.
Our Services
Shiv Sai offers a plethora of IT enabled services in various Government verticals, from Digitization to Security surveillance and much more…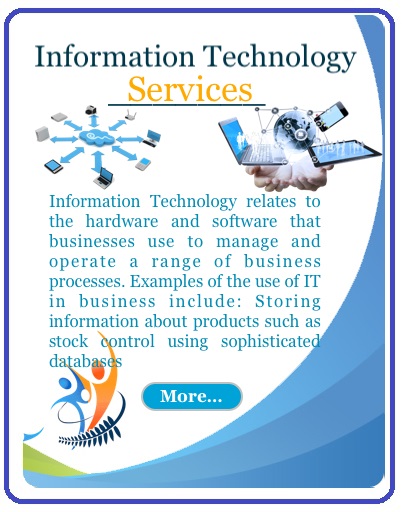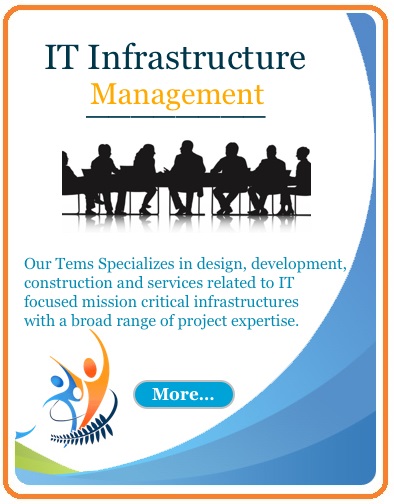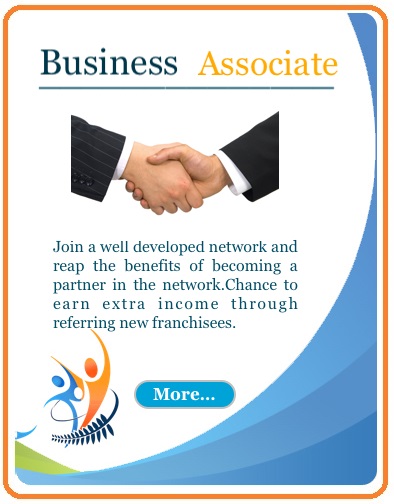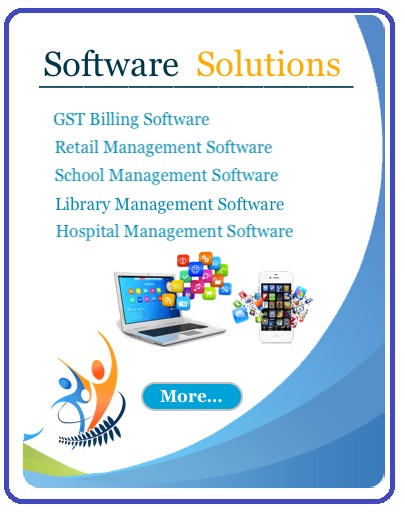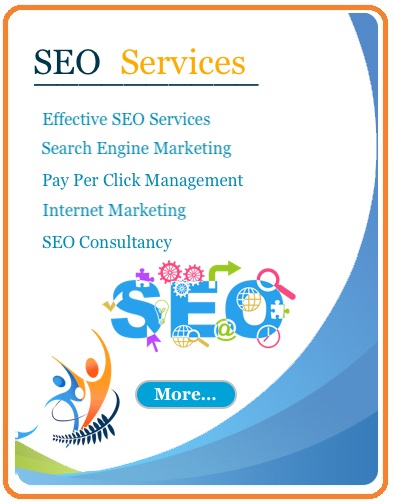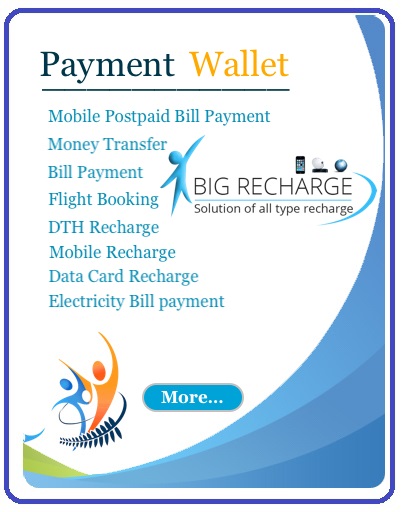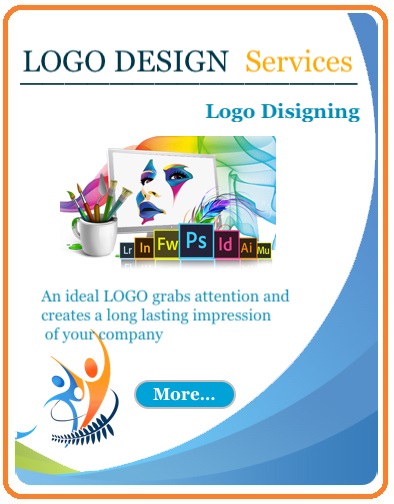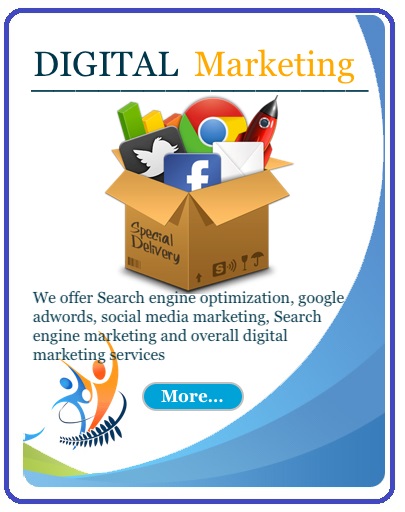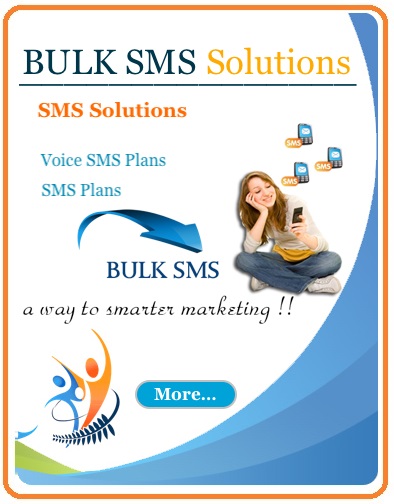 2M
REVENUE GENERATED
170
CLIENTS CONSULTED
9
YEARS OF EXPERIENCE
Contact us
If you've got questions or ideas you would like to share, send a message. For anything more specific, please use one of the addresses listed below.
---
---
Looking for Our Service & business consulting?
Get in touch with us for a free advisory call!